Help Needed
Animal Protection Coalition, Inc dba Indiana Horse Rescue is an all volunteer organization.  What does that mean?  It means no one here is getting a pay check! We do not have the funds to do everything we need to get done, we rely 100% on donations!  We will kee[ adding air to tires when the funds aren't there to get a tire repaired or a new tire -the needs of the horses comes first.
Come on out and volunteer – see the heart and hard work volunteers put in, the love that it takes to bring a horse back from neglect.  Do you have love to give to the horses?
WE NEED YOU!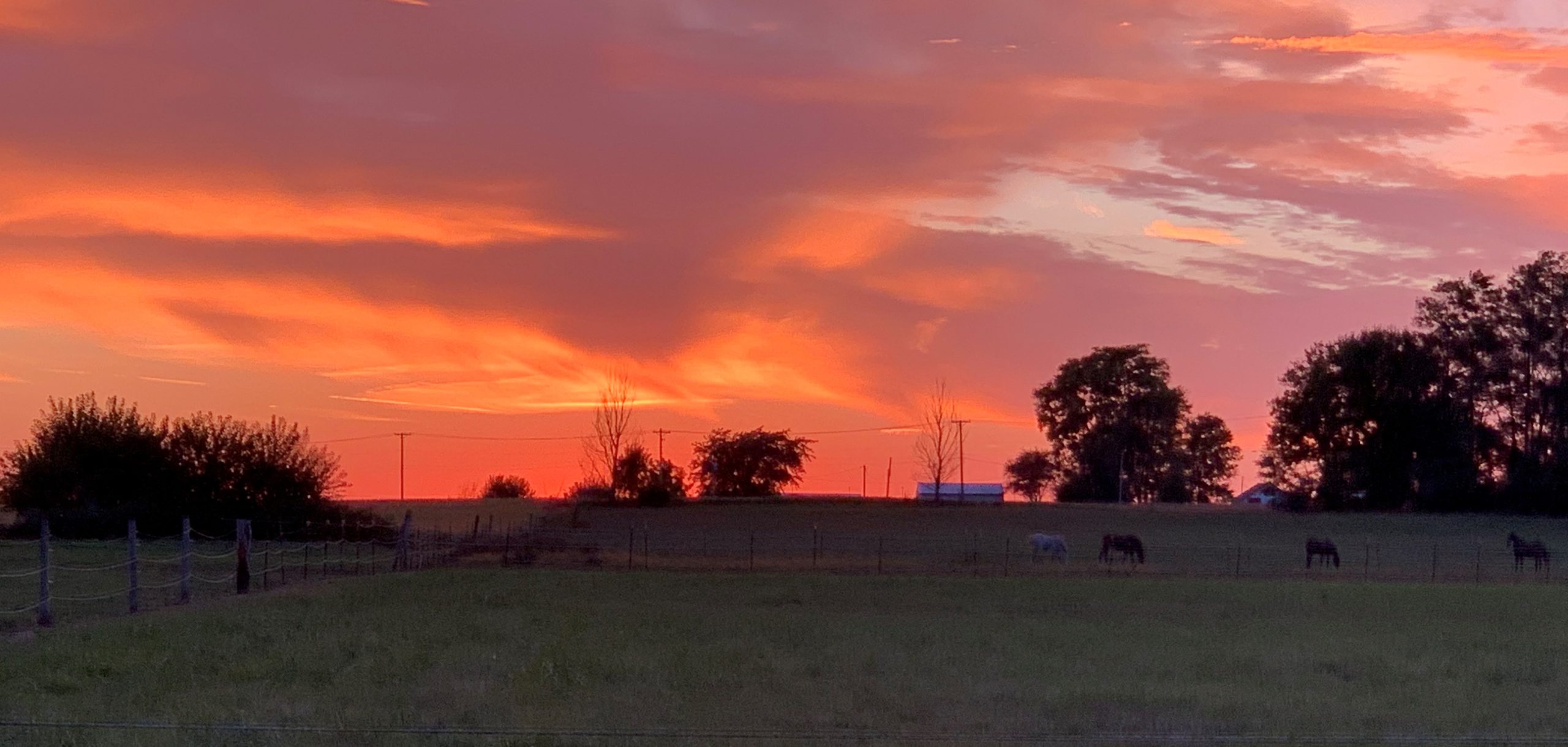 You never know what you might see when it comes to horses, We continue to ask YOU to be the Voice for Animals. It takes everyone to be their voice.  Indiana Horse Rescue will be starting its 25th year soon.  If you aren't sure what is neglect, reach out, do your own research – google the equine Henneke Scale. Here are just a few of the horses we have taken in just in the last year. Indiana Horse Rescue is an all volunteer organization and need donations to provide the veterinary, farrier care and the proper food for those that come to us in need of finding a new home.  We also take in horses that the owner can not keep for many reasons.  All horses are brought up to date on veterinary, vaccines, farrier, deworming and evaluated for their ability and type of home needed.
Do you see what I see?
The horses need you.  It takes money to pay for the grain, supplements, vitamins, all types of hay, not counting the veterinarian, dentist, farrier, then the  electricity, telephones, fuel for tractor, lawnmower, etc….  Our farm is in need as the horses are too.  Can you help?