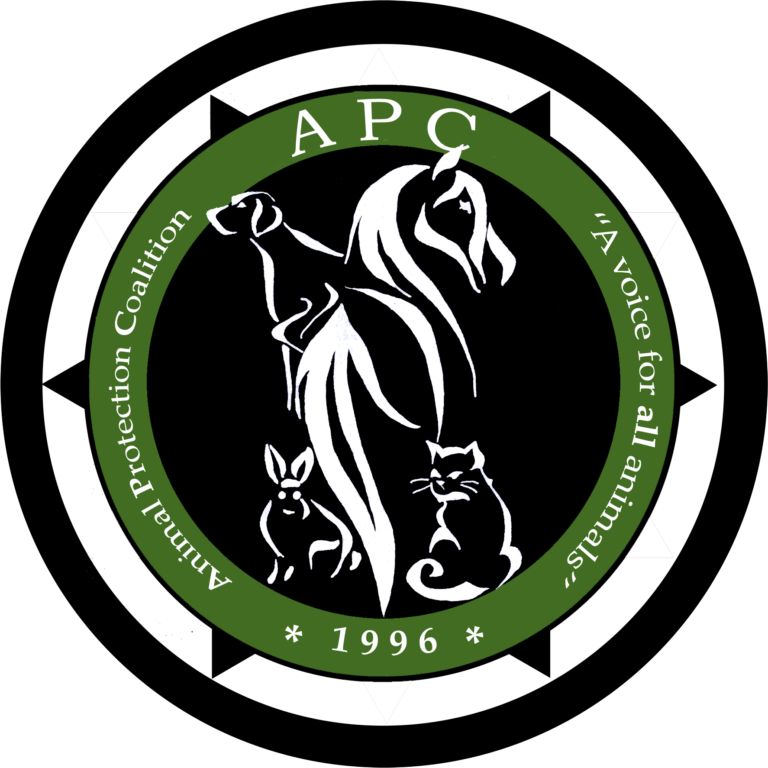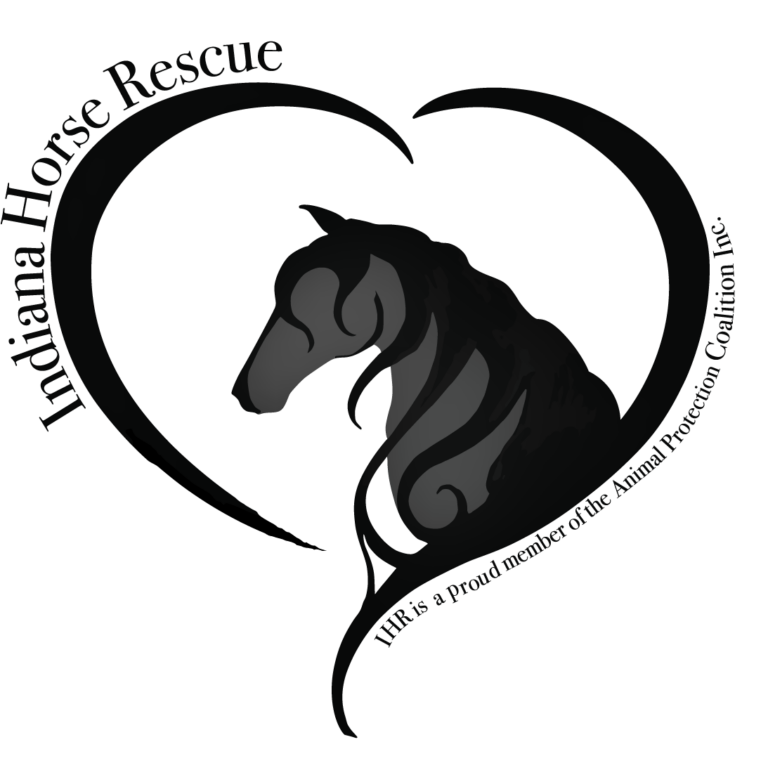 Please send e-mail questions, comments, or suggestions to:
They always say, research, research, research!
We all did our research, however we missed that New Mexico is the 4th highest altitude state in the Nation.
We understood we might get altitude sickness – we all did!  All 7 of us! However, it was worse than that for me (Kathryn Caldwell) and I had 3 trips to  the ER, 2 of which led to 5 & 4 day hospitalizations.  No fun, One pulmonologist at the hospital pretty much told me I  needed to move back to sea level (not a common phrase in Indiana).  So after many long discussions with my Dr. I am heading out in a couple weeks (after I'm cleared to travel due to being sick) and I will stay with a friend at a 6000 ft lower elevation (1000 ft) to see if that is low enough.  We are currently right at 7000 ft (which is higher than Denver, CO – THE mile high city!)
We are working out details of opening up the rescue ASAP as soon as we know we will all be healthy enough to run it and run it correctly as we have always tried to do.
Please bear with us as we sort out so many things.  Phone is still working and I apologize for not being on top of it, breathing is a major issue with trying to do anything with any productivity!
We love you and miss everyone in Indiana.

Animal Protection Coalition, Inc

Mobile Office Phone: 
(765) 605-5790
Indiana Horse Rescue is a wholly owned subsidiary of the
Animal Protection Coalition, Inc.