If the only cost were love,
we could save them all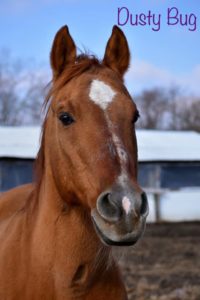 Ready to become a monthly Sponsor?  You can pick a plan and sign up with your checking account, PayPal, or Credit Card.  It all adds up and it takes a lot to care for the rescue farm, property and animals coming to the rescue.
Indiana Horse Rescue is the Equine Division of Animal Protection Coalition, Inc. a 501(c)3 non profit public charity dedicated to animal welfare. We are Indiana's largest equine rescue operation. We house and care for horses in need 24/7 and pride ourselves in providing quality care to those horses that are in search of a new permanent home. IHR frequently works with Animal Control and Law Enforcement officers on abuse and neglect cases where equine are in need of being impounded, rehabilitated, and re-homed. We also accept horses from individuals that can no longer provide a home for their horse. IHR is an ALL breed horse rescue, we have no limits to the age, breed, gender, etc. of horses needing to come in, however we unfortunately do n ot have funding to take in horses that need humanely euthanized. IHR is not state funded. We are funded solely on the generosity of individual donors like you and fundraising efforts and events. Please help the horses. Donate today. Better yet, pick your favorite and Sponsor A Horse!